At Copmanthorpe Mot's we are experts at servicing modern cars to expected manufacturer's standards. We provide you with a service schedule attached to your invoice, and use genuine manufacturer's parts with quality Shell oils and lubricants of the correct grade for your car. Our prices are extremely competitive and we are renowned for our friendly personal service.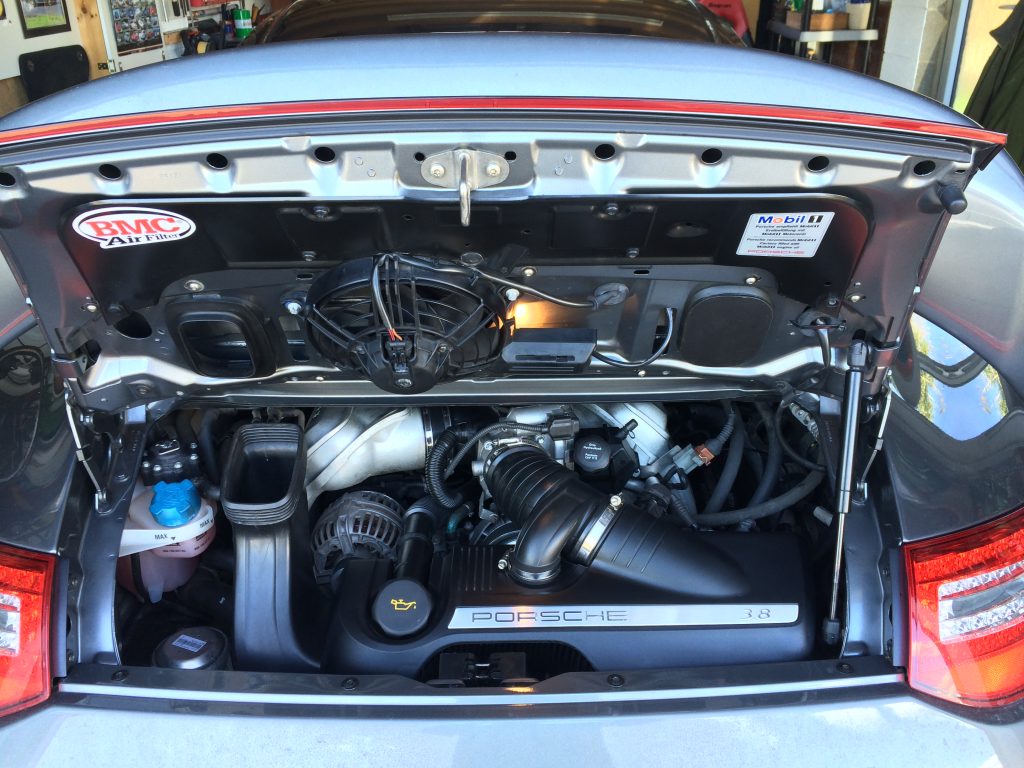 What is involved? Well we…
Change engine oil and filter
Change air filter
Change spark plug (on cars requiring change at 12,000 or less)
Check operation of exterior and interior lights
Check and lubricate if required hinges, catches and locks
Check security and operation of front and rear safety belts
Check battery level and top up as required
Check condition of battery terminals
Check condition of battery charge
Check and top up front and rear washer bottles and washer operation
Check coolant level and inhibitor protection to — oC and date of last change
Check front and rear brake pads/linings for wear (wheel removed)
Check brake fluid level and date of last change
Check front and rear wipers
Visually check hoses, pipes and lines for condition and leaks
Check condition and tension of auxiliary drive belts
Visually check steering and suspension component for leaks, damage and wear
Check for fluid and exhaust leaks
Check and correct tyre pressures including spare
Check condition and report depth of tyres including spare
Rotate tyres to even wear (if necessary)
Check wheel nuts/bolts for tightness
Carry out Test Lane check and report
Road test and report
Reset service indicator (where applicable)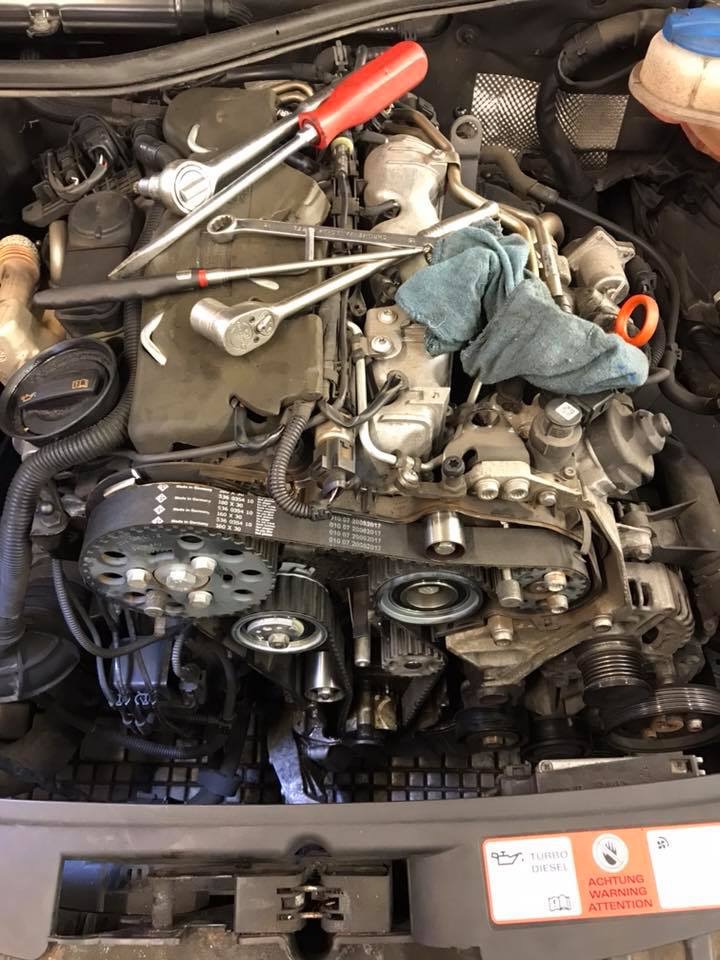 Our workshop facilities
Over and above all the usual items found in a workshop we also carry a full range of diagnostic equipment and software to cater for ALL vehicles.
Our standards are high because only the best will do for us, we refuse to cut corners or do cheap repairs. We have a data base of over 3000 customers and are still growing! That we feel speaks for itself. We believe that what makes a difference is our ability to offer you the best of everything.
We Care – Come See For Yourself
All our work is guaranteed & completed to the highest standards.You can come and see your car repaired at any time and ask any advice or questions. It doesn't stop there, our aftercare service is second to none!
Call now on 01904 (700755) or Click Here to Request your MOT or Service.