Established 1987 we do Mot's 5 1/2 days a week we repair and service all makes of vehicles and do any type of repairs including diagnostics, code reading, injection systems, abs, electrical work, welding etc.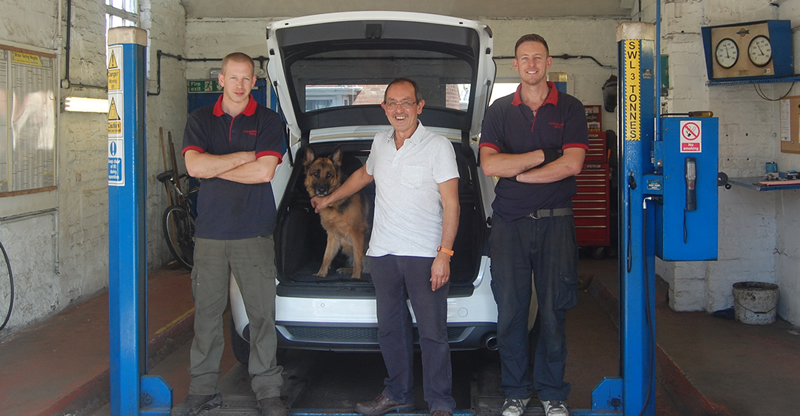 What we are good at
General servicing
Vehicle repairs
MOT
Diagnostics
Code reading
Injection systems
ABS
Body work
Welding
Electrical work
Brakes
Shock absorbers
Exhausts
Batteries
Tyres
Lubrication
Nothing is too much trouble
We supply and fit tyres, exhausts, batteries. No job too big or too small undertaken. We are a four man team all qualified technicians and all are Mot testers. All our work is guaranteed and completed to the highest standards. You can come and see your car repaired at any time and ask any advice or questions.
Our pledge to you
We will provide you with a fully itemised, written estimate including VAT before working on your car and will if you wish provide firm written quotations where we can.
If we identify work additional to that you have permitted us to undertake while your car is in our workshop, we will contact you to inform you of the cost and whether the work is essential or advisable so that you can make an informed decision about how you would like us to proceed.
Our technicians have the skills required to complete the job on your car in a professional manner and we will check your car against the work undertaken before returning it to you.
Click here to put a face to a name if you don't already know us that is.